Ritorna Back to School 2015, la promozione Apple che consente agli studenti di portarsi a casa Mac e MacBook a prezzi scontati. In aggiunta gli studenti porteranno a casa un bel regalo!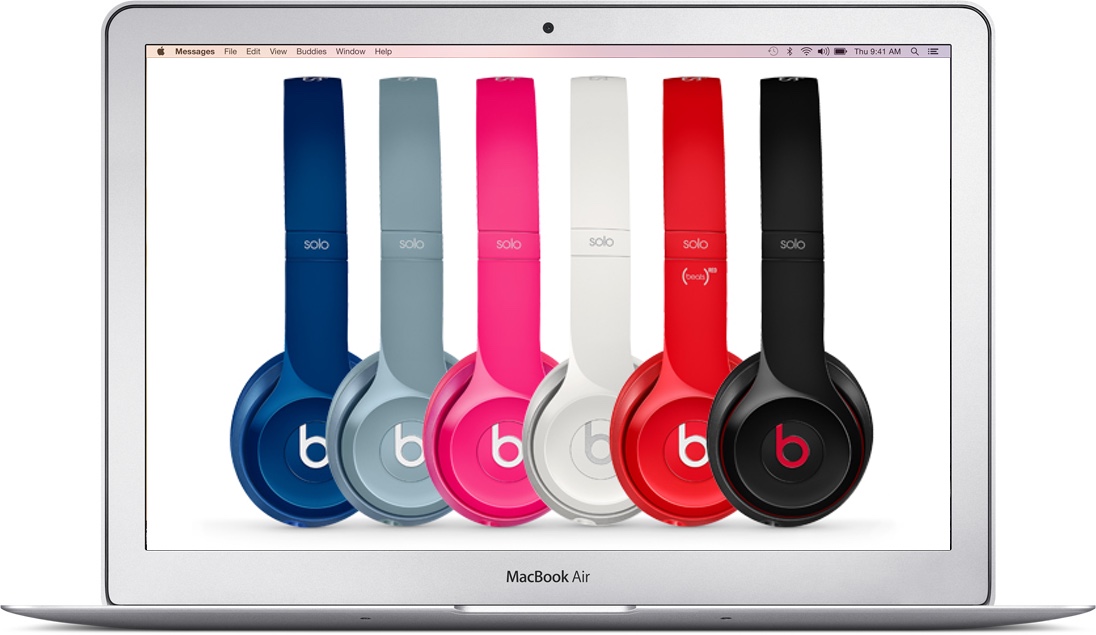 Nel 2014 Apple ha lanciato la promozione Back To School 2014 in aggiunta c'erano le carte regalo iTunes per chi acquistava Mac, iPad e iPhone.
Se l'anno scorso, con l'acquisto di un Mac si riceveva una carta regalo da 70€; stavolta, oltre agli sconti, gli studenti si porteranno a casa anche un paio di cuffie Beats. I prodotti compatibili con l'iniziativa sono iMac, MacBook, MacBook Pro, MacBook Air e Mac Pro (Mac mini escluso), e saranno acquistabili a prezzo ridotto a partire dai primi di agosto.
Angela Ahrendts, la responsabile della catena retail Apple, ha dichiarato:
Negli USA e in Canada, nei nostri negozi e online, è la stagione del Rientro a Scuola. I ragazzi tornano in classe in questi paesi prima che in tanti altri posti del mondo. Arriverà il 6 o il 7 agosto in altri paesi, in base a quando i ragazzi rientrano effettivamente a scuola.