Gameloft e GungHo Online Entertainment, due aziende leader nella distribuzione di giochi digital e online, sono orgogliose di annunciare il successo di Disney Magic Kingdoms, che è stato scaricato oltre 1 milione di volte nei primi 20 giorni successivi alla sua uscita in Giappone. Il titolo è stato molto apprezzato nel paese del Sol Levante, dove è rimasto a lungo al primo posto della classifica delle migliori app gratuite sia su Google Play sia su App Store.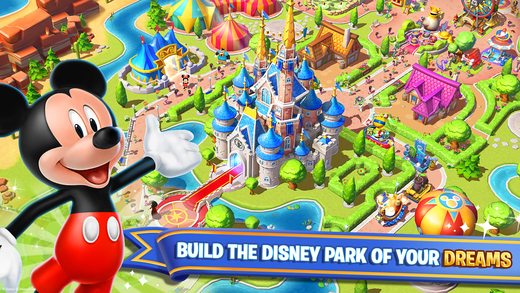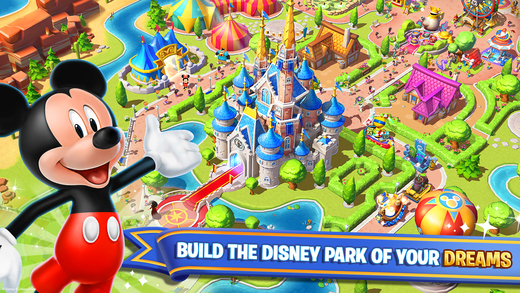 Disney Magic Kingdoms è stato accolto positivamente in tutto il mondo e siamo lieti che stia continuando a riscuotere successo in Giappone
Ha commentato Baudouin Corman, Senior Vice-President Sales and Marketing di Gameloft.
La nostra collaborazione con GungHo ci ha consentito di integrarci nel mercato giapponese e di rispondere alle sue esigenze. Questo primo passo della nostra partnership strategica con GungHo è davvero promettente per il futuro di Gameloft in Giappone

Disney Magic Kingdoms è il nostro primo progetto insieme e il suo successo conferma la sinergia positiva tra la nostra conoscenza del mercato videoludico giapponese e il talento di Gameloft in materia di sviluppo
Ha aggiunto Akihiko Ichikawa, Corporate Officer and Executive General Manager of Partners' Publishing Divison di GungHo.
Gameloft espanderà regolarmente l'universo di Disney Magic Kingdoms tramite aggiornamenti.