Per il settimo anno consecutivo Logitech è stata premiata al GOOD DESIGN™ Award 2017: con 19 prodotti vincitori, l'azienda ha raggiunto un nuovo record per numero di riconoscimenti ottenuti in un solo anno.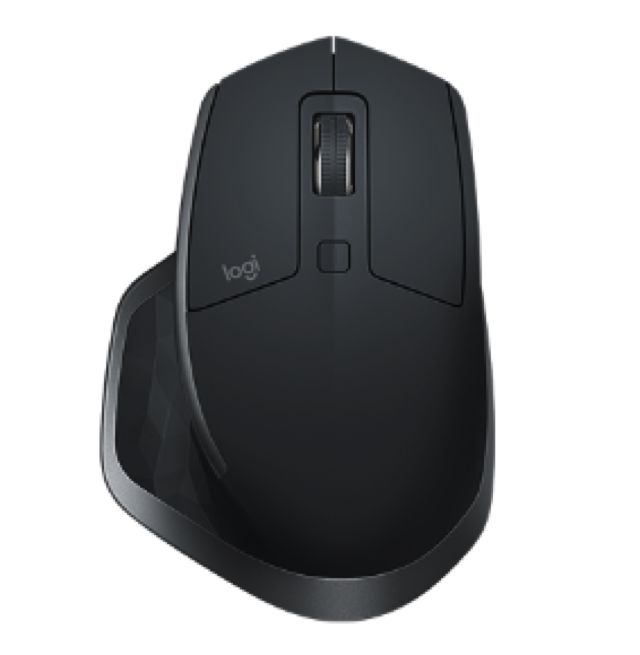 I prodotti vincitori per il 2017 sono:
Per Logitech il 2017 è stato un anno di nuovi record, grazie ai 50 premi design ottenuti in diverse categorie
Commenta Alastair Curtis, Chief Design Officer di Logitech.
Siamo onorati di essere riconosciuti e premiati da grandi personalità del mondo del design, che hanno apprezzato fino in fondo il nostro impegno nel creare prodotti di eccezionale qualità amati dai nostri consumatori
Assegnato dal Chicago Athenaeum Museum of Architecture and Design e promosso dall'European Centre for Architecture Art Design and Urban Studies, ogni anno il GOOD DESIGN Award ha lo scopo di premiare i più innovativi progetti nel campo dell'industria e del graphic design.