Le cuffie URBANITE di Sennheiser, premiate nel loro genere, sono la scelta perfetta per chi è alla ricerca di un suono cristallino con bassi profondi ed un'eccellente risposta in frequenza. La nuova collaborazione con il produttore di accessori svizzero FREITAG – creatori delle borse iconiche realizzate con il riciclo di teloni di camion usati – avvicina URBANITE ancora di più ad uno stile urbano.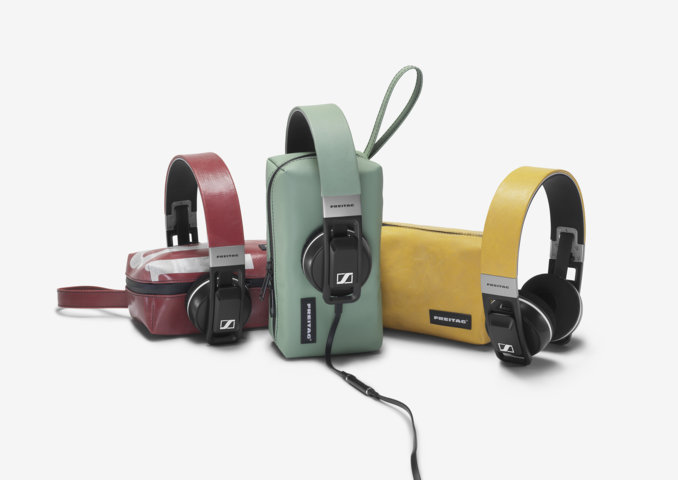 Con SENNHEISER × FREITAG, la tradizione ingegneristica tedesca incontra il design ecosostenibile svizzero, dando vita a un coloratissimo paio di cuffie SENNHEISER caratterizzate da inserti di telone di camion e un classico astuccio FREITAG.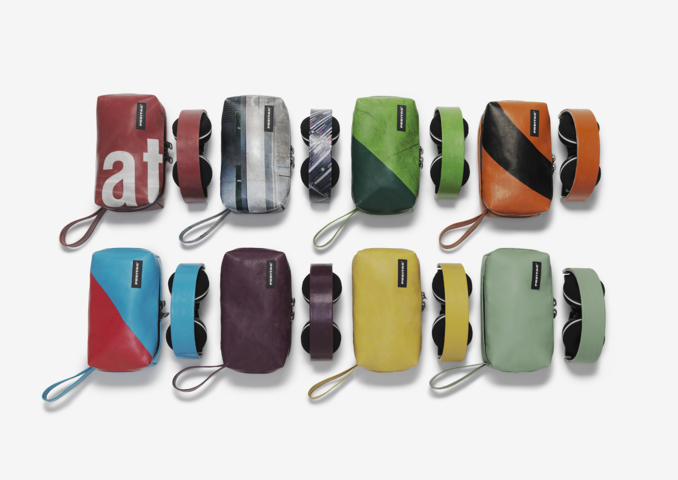 F703 SENNHEISER × FREITAG è High Fidelity × High Individuality: una cuffia unica al mondo.
Questa limited edition è la perfetta fusione tra le competenze di Sennheiser nello sviluppo di prodotti audio innovativi e l'approccio visionario di FREITAG nel creare qualcosa di nuovo ed emozionante attraverso il riciclaggio
Afferma Oliver Berger, Head of Global Design Management di Sennheiser.
Oliver Brunschwiler, Head of Brand Communication di FREITAG, aggiunge:
Con la collaborazione di Sennheiser e FREITAG, l'alta fedeltà incontra l'alta individualità in un prodotto unico nel suo genere. Siamo entusiasti del risultato che delizia le orecchie e gli occhi allo stesso modo.
L'edizione limitata di 1500 pezzi sarà disponibile in tutti gli store FREITAG, presso rivenditori selezionati e su www.freitag.ch. Costo € 190,00