Twitch e Gameloft annunciano che Heroes of Order & Chaos è il primo MOBA in formato mobile a integrare una funzione di streaming video. Gameloft inoltre espande l'integrazione di Twitch a tutti i dispositivi Apple dotati di processore A6, sia per Heroes of Order & Chaos che Asphalt 8: Airborne.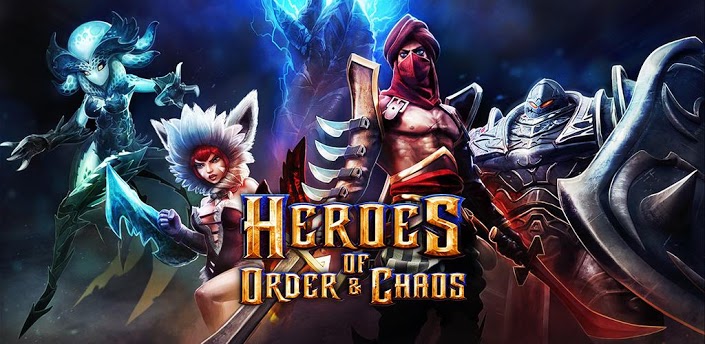 In Heroes of Order & Chaos, il primo MOBA per dispositivi mobile, i giocatori possono allearsi e combattere con i propri amici in alcune frenetiche battaglie multigiocatore. Con più di 11 milioni di download, il gioco include 45 eroi tra cui scegliere, sfide 3 contro 3 e 5 contro 5, tre mappe differenti, una nuova lega per giocatore singolo e diversi potenziamenti per le abilità, che consentiranno ai giocatori più esperti di scegliere la migliore strategia per affrontare le battaglie. Grazie al supporto nativo per Twitch di Heroes of Order & Chaos, ora i giocatori potranno trasmettere in streaming le proprie sessioni di gioco sul canale di Twitch e interagire con il pubblico utilizzando il supporto integrato per videocamera, microfono e chat.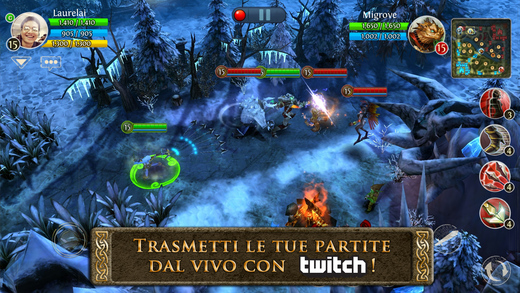 Entrambi i giochi sono attualmente disponibili su App Store. I nuovi contenuti legati a Twitch saranno disponibili negli aggiornamenti rilasciati il 28 agosto 2014.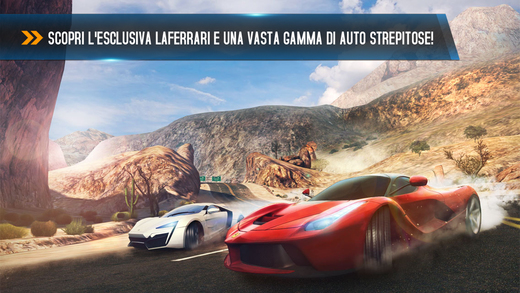 [app 509458284]
[app 610391947]