Marvel e Gameloft annunciano di aver collaborato per sviluppare e lanciare la più straordinaria esperienza di Spider-Man per smartphone e tablet. Il gioco offrirà un'avvincente avventura in un mondo liberamente esplorabile con tutti i personaggi dell'attesissimo film The Amazing Spider-Man 2 di Sony Pictures, che debutterà nelle sale ad aprile.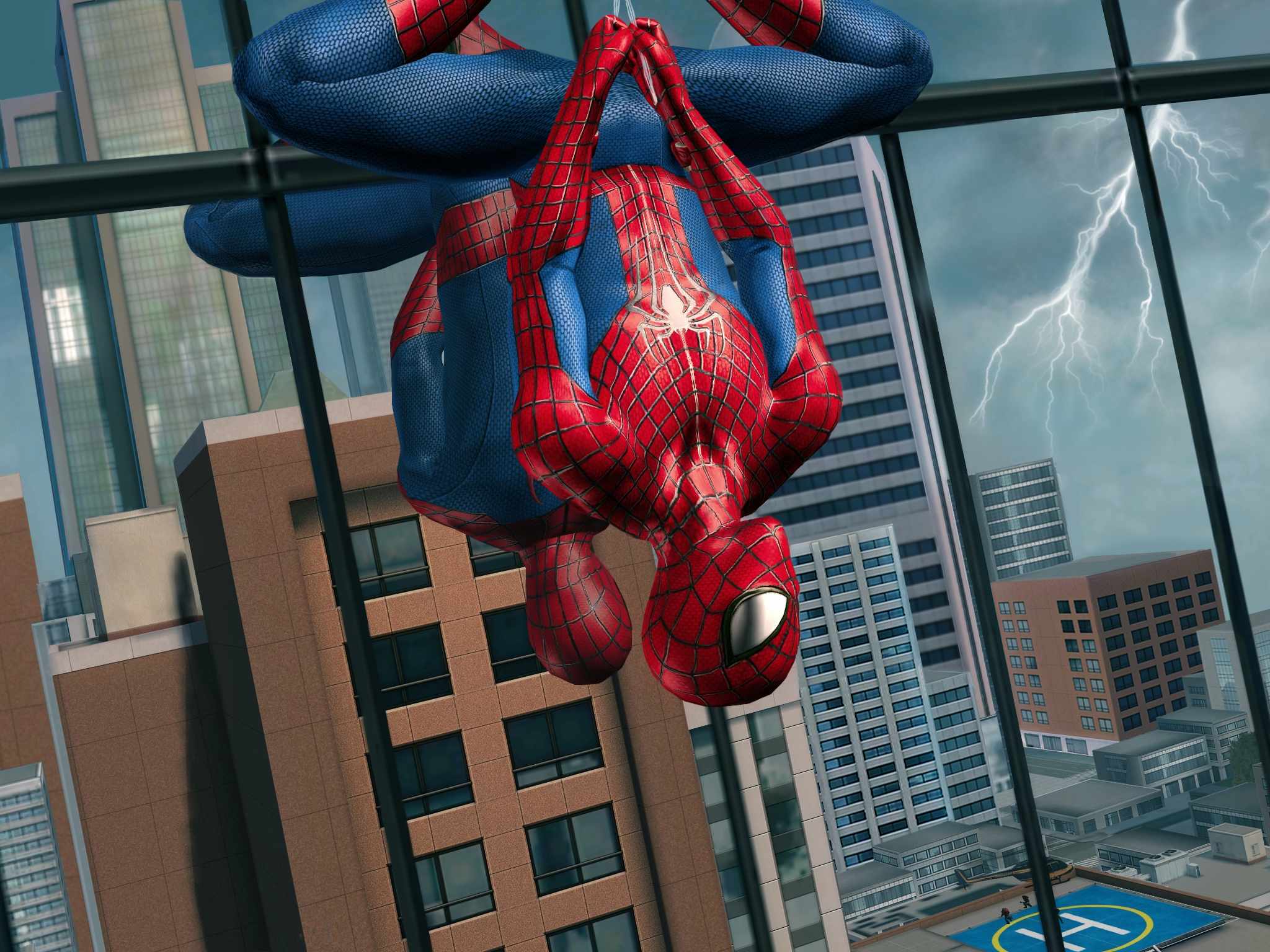 Grazie alle ragnatele, i giocatori potranno esplorare liberamente una Manhattan ancora più grande e dettagliata rispetto al primo gioco. La città sarà lo scenario perfetto per mostrare tutte le incredibili abilità di Spider-Man, come arrampicarsi sulle pareti o combattere e spostarsi con le ragnatele.
Il gioco offrirà un'avventura sempre avvincente e frenetica, che vedrà Spider-Man impegnato a salvare la città di New York da una drammatica ondata di criminalità. Grazie anche a una trama originale ma ispirata alla pellicola cinematografica, tutto è pronto per la più grande battaglia dell'Uomo Ragno contro i cattivi del film Electro e Green Goblin, oltre ad altri celebri avversari, ispirati a più di 50 anni di fumetti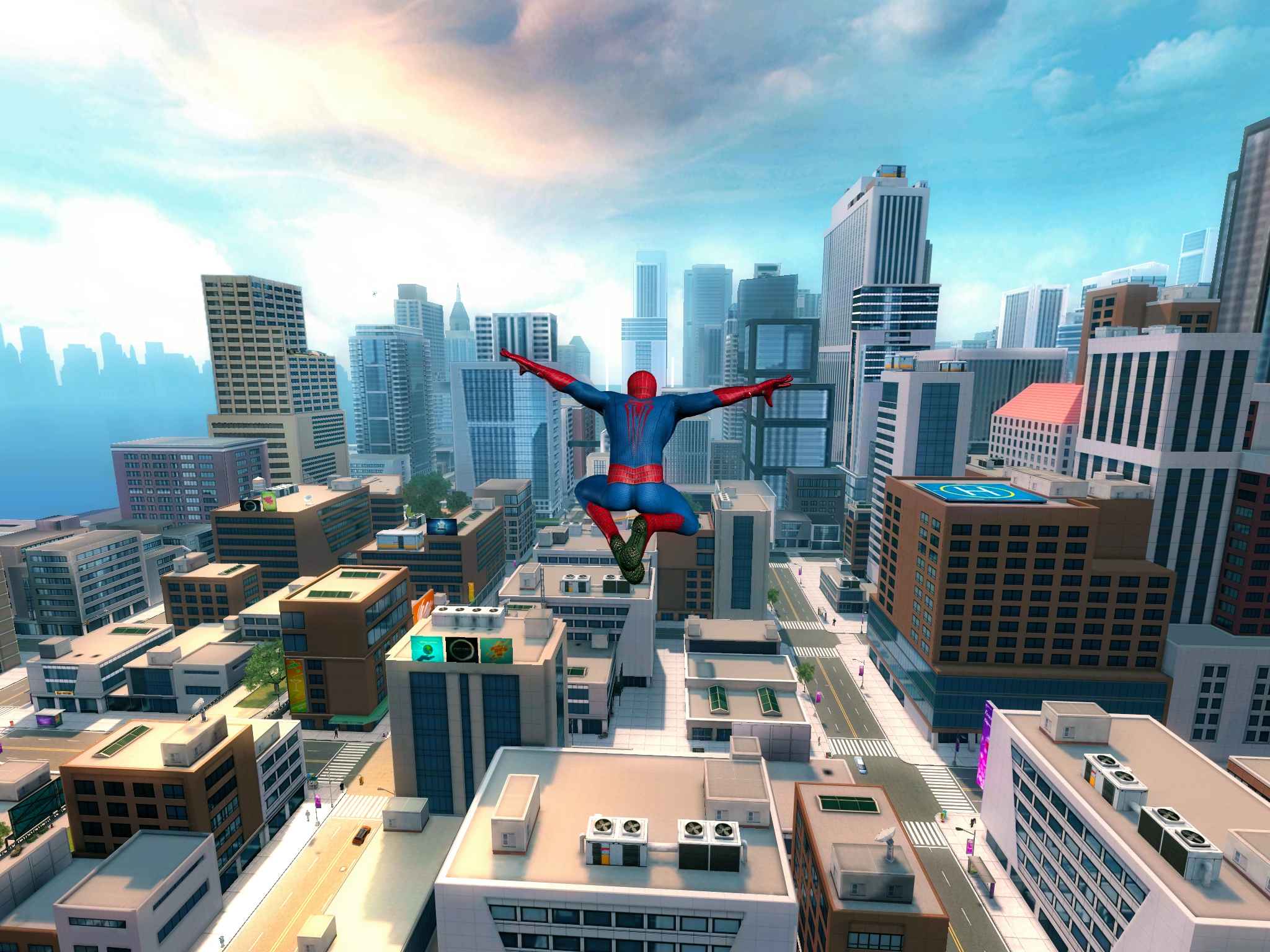 The Amazing Spider-Man 2 sarà disponibile da aprile 2014 su iPhone, iPad, iPod touch, Android, Windows Phone e altri feature phone. Il film debutterà nelle sale cinematografiche il 16 aprile in Europa e il 2 maggio negli Stati Uniti.
)