Colorata, divertente, super glam: è la nuova Jersey Collection realizzata da Puro per Happiness. Per dare un tocco di allegria al prossimo autunno!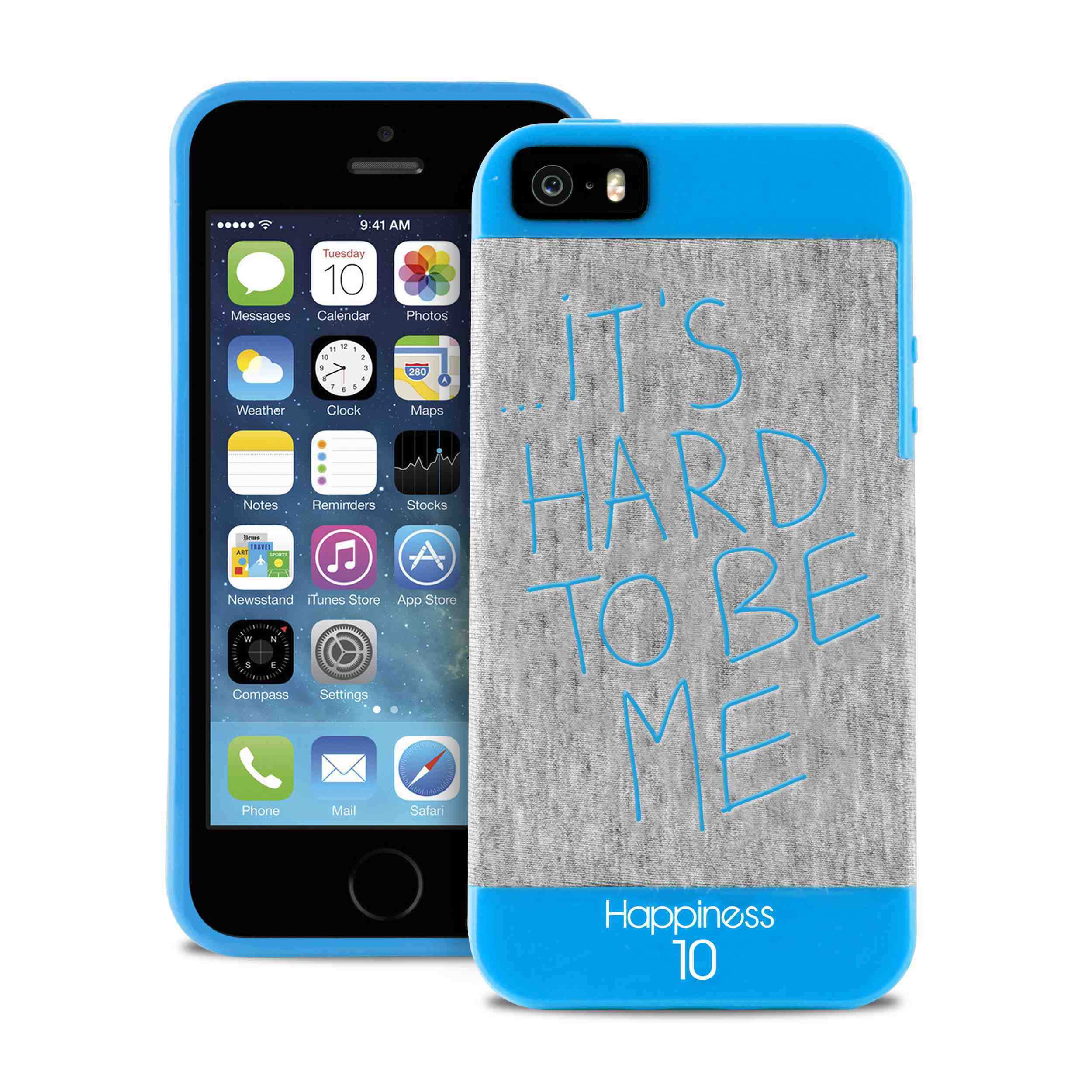 Jersey Collection: Mood trendy e alla moda per la cover Jersey, una divertente "felpa" per iPhone 5/5S. La cover Jersey abbina il silicone anti-shock a un morbido tessuto felpato e ultra protettivo, con tre ironiche e irriverenti grafiche tratte dall'universo Happiness: "single on tour", "true love" e "it's hard to be me", declinate nelle vivaci varianti colore blu, pink e giallo. I due diversi materiali, combinati assieme, garantiscono elevata protezione e un look decisamente originale e divertente.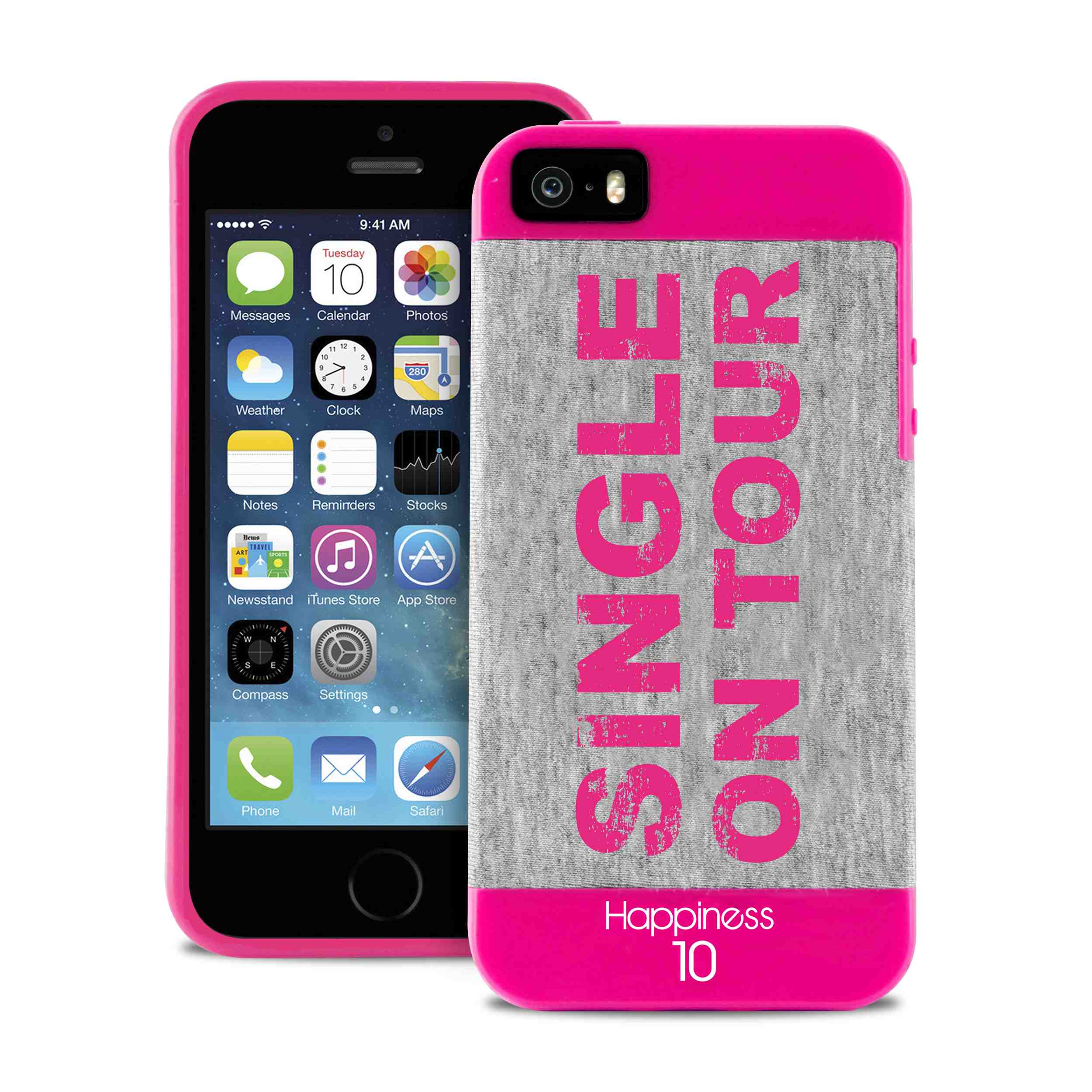 La cover è studiata per aderire perfettamente alle forme dell'iPhone 5/5s: il perfect fitting è assicurato, così come il libero accesso ai comandi e al touch screen. Non solo cover…la collezione Jersey si declina anche in due originali custodie universali per tablet fino a 7.7" e fino a 10.1". Realizzate anch'esse in morbido tessuto felpato con ironici pay-off Happiness, le custodie protettive sono colorate e iper funzionali: cover rigida sul retro, pratica apertura a libro che permette di trasportare il tablet in tutta sicurezza, funzione Stand Up per scegliere tra diversi angoli di visualizzazione. La custodia è personalizzata, all'esterno, da una fascia elastica di chiusura e internamente da fasce elastiche antiscivolo, che consentono di fissare il tablet e riprendrono i colori e i motivi grafici della custodia. All'interno, tre comode tasche porta tessere e un elastico porta penna organizzano al meglio gli spazi, mantenendo un profilo ultra slim. La custodia Jersey è ideale per un rientro con stile a scuola o in ufficio!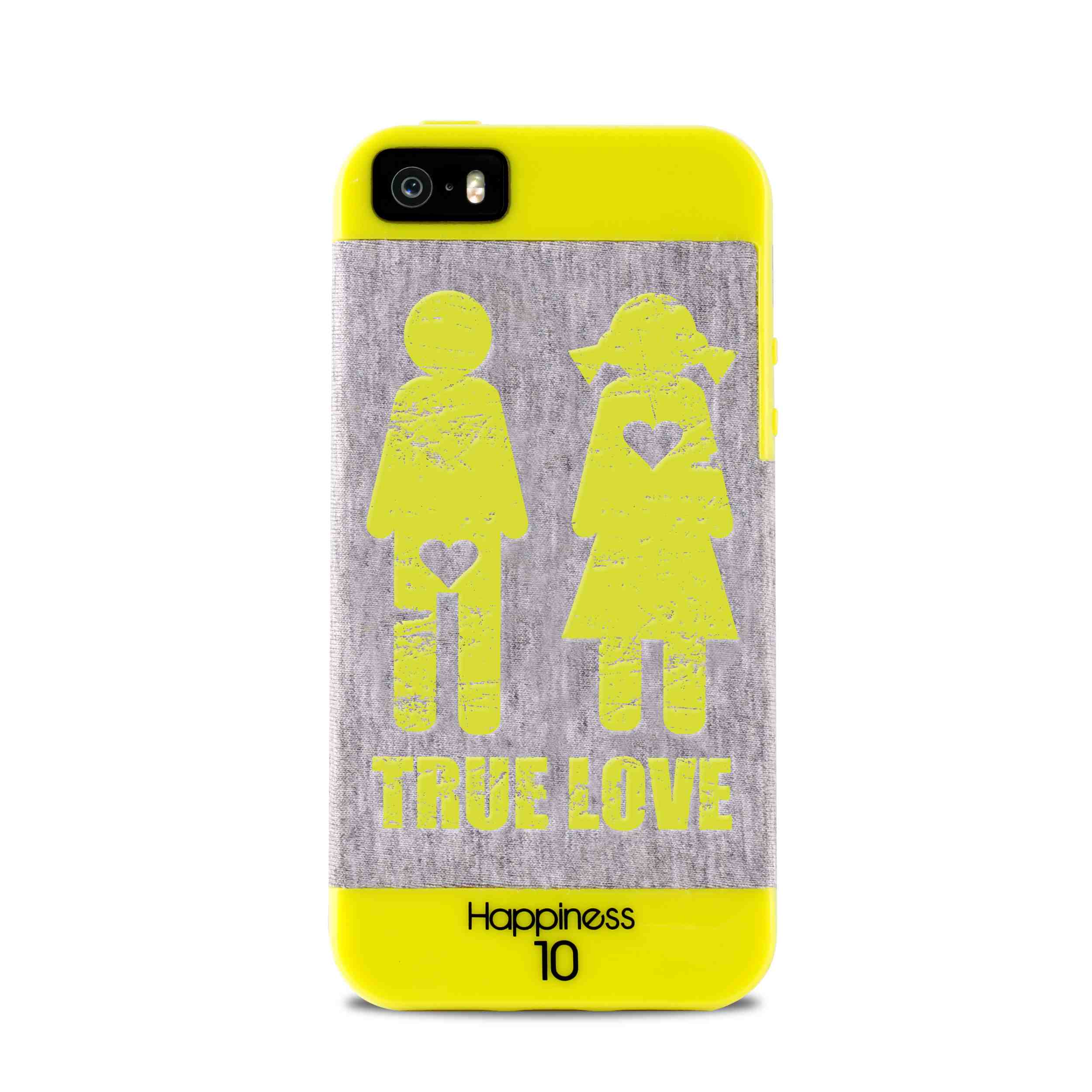 Le cover Mirror Star (euro 16.99), la cover Jersey (prezzo 16.99 euro) e le custodie universali per tablet (22.99 e 24.99 euro) nei tre diversi modelli "it's hard to be me", "single tour" e "true love" sono disponibili nei tradizionali canali di distribuzione e nello shop online di PURO.